MAY 2022 E-NEWSLETTER
---
Thank you for your service – Greg Fish, Vice Chair, Fire Family Foundation
Fire Family Foundation thanks Greg Fish, Fire Chief, Carpinteria-Summerland Fire Protection District for serving as the Vice Chair of the Board of the Fire Family Foundation. He will be leaving the board after one term because he is retiring from the fire service. Chief Fish has a wealth of knowledge about firefighters which was helpful in the passionate discussions surrounding our grant funding process. He also dedicated his time interviewing the top candidates for our scholarship program last year. He will be missed, and we wish him well in his retirement!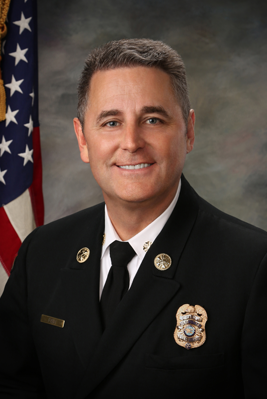 ---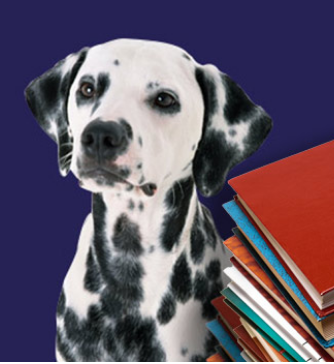 DUE MAY 16TH: Applications for one of our $5,000 college scholarships
Fire Family Foundation is pleased to once again offer $50,000 in college scholarships to the children of active, retired, or fallen firefighters across the US. Scholarships are merit based and key criteria include the student's past achievement as indicated by GPA, extracurricular activities, leadership roles, and community involvement. The applicant's essay is also considered.
Applications and required supplementary materials are now being accepted and must be submitted by 6:00 PM PST on Monday, May 16, 2022.
---
Fire Boot Classic – Save the Date – Saturday, October 1, 2022
On Saturday, October 1, we're hosting our 9th annual Fire Boot Classic fundraiser at Castaway in Burbank. This fun event features: a poker tournament; casino gaming; a cocktail reception; a silent auction; a gourmet dinner under the stars; and more!
---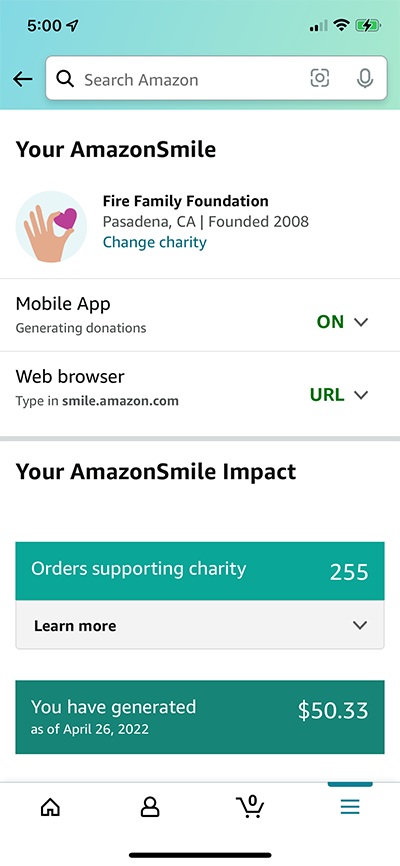 You can help firefighters in need while you shop with AmazonSmile
Did you know that you can help firefighters in need every time you buy from Amazon? Just shop through (AmazonSmile) and select the Fire Family Foundation as your charity of choice! AmazonSmile has all the same products and deals as the regular Amazon site, but it lets you select a charity to receive 0.5% of the price of your eligible purchases. For instructions on how to make the Fire Family Foundation your AmazonSmile charity : PDF Download
---
Planning for your future is easier than you think
Many believe planning for the future is an expensive, long process, but often this assumption is inaccurate. Creating a plan is less about form and procedure and more about considering all the people and causes that are important to you. The reality is more like this:
Many assets can be transferred outside of your will.
A well-written will can be a couple of pages long.
If you do not create a plan, the state will create a plan for you, and that plan may not match your goals.
---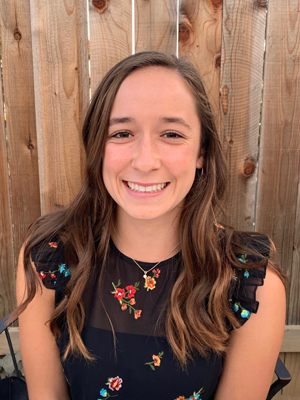 Talia Z. - 2021 Scholarship recipient
Talia Z., a native of California, is a sophomore at Sonoma State University. Her firefighter father taught her to be mature and observant, which has allowed her to succeed as a teaching assistant, health consultant, babysitter, assistant soccer coach, and restaurant host. She plans to continue serving others in the future.
"Thank you so much for awarding me this scholarship. Your generosity has opened possibilities for me to choose a university that I otherwise would not have been able to consider. This will also relieve some of the pressure of needing to work simultaneously while I continue my education." Talia Z.