Ways to Give
Your generosity supports our work and outreach to the Fire Family. You can support Fire Family Foundation in many ways.
Thanks to the continued support of Firefighters First Credit Union, 100% of your donation to Fire Family Foundation goes directly to support our mission. The Credit Union covers all of our overhead expenses.
As part of our donor family, you are bringing relief and comfort to firefighters and their families who are experiencing hardship. A firefighter's future is in your hands. Will you help?
Ways to Donate
Complete an online form by selecting Donate. You can also provide direct donations in other ways:
Online Banking
Make donations directly from your Firefighters First account. Members can also set up a monthly donation with a voided check.
Check
Mail your check to:
Fire Family Foundation
1520 West Colorado Blvd
Pasadena, CA 91105
Phone
Use a credit card to make a donation by phone. Call 888-533-3448 or 323-550-2239. You can also set up a monthly donation.
Other Ways to Give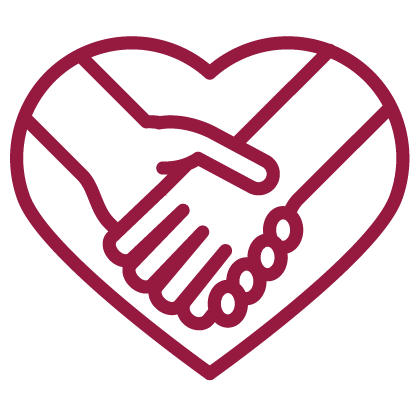 Corporate Partnerships
Partnerships are critical to our mission – helping firefighters in need.
Fundraisers
Host a fundraiser to help the Foundation spread the word about our work and increase your own community impact.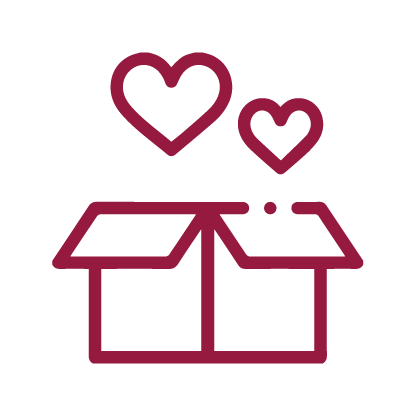 Matching Gifts
Double, or even triple, your donation when you take advantage of a matching gift program at your workplace.
Monthly Giving
Make sure we are always ready to assist firefighters in need. Your monthly gift provides steady, reliable support.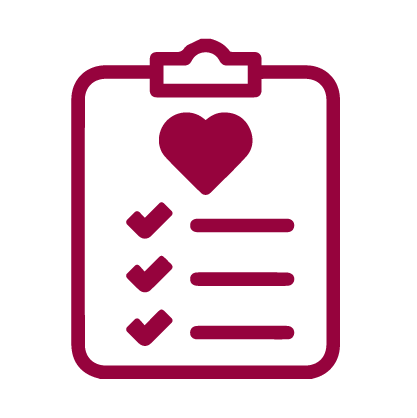 Planned Giving
Leave a lasting legacy to the Fire Family by planning an estate gift through a Will, Trust or other bequest.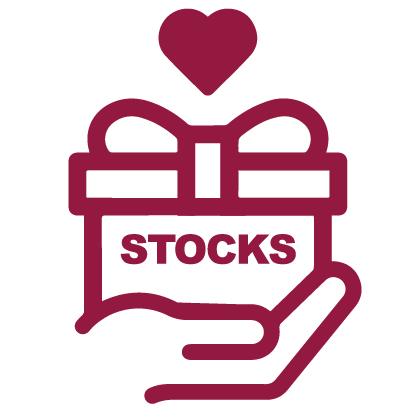 Stock Gifts
Donating appreciated securities, including stocks or bonds, is an easy and tax-effective way for you to make a gift to Fire Family Foundation.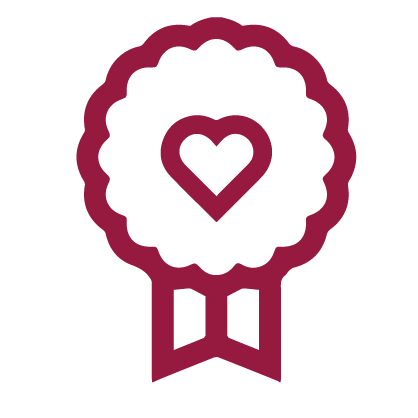 Tribute Giving
Keep a loved one's memory alive. Collect donations for the Foundation in lieu of other forms of tribute.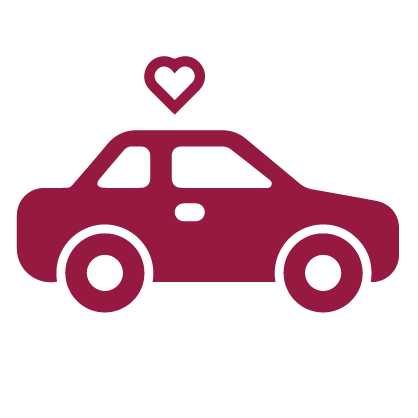 Vehicle Donation
Turn your unwanted vehicles into a donation. Call or donate online and CARS takes care of the rest.