Don't Let Your IRA Benefit Expire
---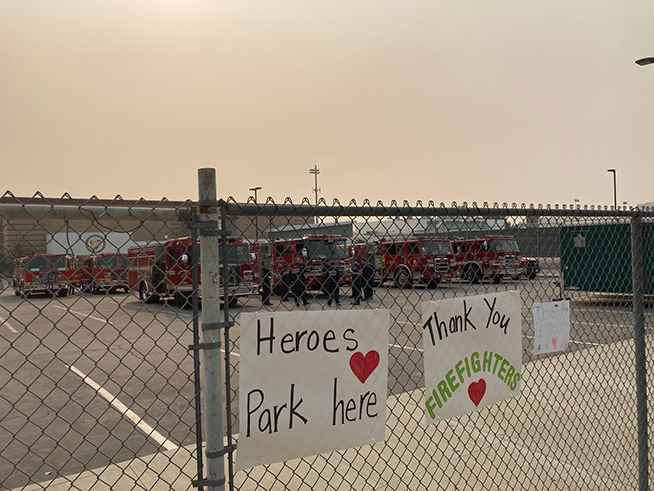 Are you looking for a simple, convenient way to make a gift to a charity this year without dipping into your checking or savings account? If you are over 70, you can transfer up to $100,000 from your IRA to charity this year without paying any federal income tax. Your gift can be made simply by notifying your IRA plan custodian of your intent to make a current transfer to us, or another charitable organization. You will feel good knowing that you were able to make a simple easy gift from your IRA this year.
Congress passed a law that lets you do something special with your IRA to reduce taxes, but you must act before December 31 to benefit this year. For more information on how to make an IRA rollover gift, please contact us.
Article copyright © 2015 Crescendo Interactive, Inc.